Mergers and Acquisitions | Banking and Finance | Government
| Professional Experience
Carlos E. Alfaro has a long standing career representing national and multinational corporations, lending institutions and banks and in the financing of large infrastructure projects, from gas and oil pipelines, electric utilities, steel mill plants, ferroalloys, ferrous and steel furnaces, real estate developments, export finance, hydro electrical projects, mining projects and road toll projects.
His experience represents twenty-five years of legal practice in different economic and legal environments in which risk allocation and protection require legal, economic and political expertise. In this sense, he has accumulated invaluable knowledge that contributes to its proficiency and capability in this area.
Currently, he is the chairman of the Argentine-American Chamber of Commerce in New York and also a member of the Executive Committee of the Section of International Law and Practice of the New York State Bar Association, Vice President of the American Foreign Law Association and active member of the International Bar Association.
He has been involved in numerous investments and transactions. Oil and Gas: Sinopec acquisition of Occidental Petroleum 23 concessions in Santa Cruz, Mining: Integra Lithium investments in Jujuy and Catamarca. Aviation: Bell Helicopter, Austral. Private Equity: GEM, Hicks Muse, The Exxel Group, Integra Capital. Clean Energy: Soltec Spain. Global industrial gases and engineering: Linde/Praxair. Infrastructure: CCA (China Construction América), Bechtel. Wineries: Salentein, El Portillo and Calia.
He has written and lectured extensively on a variety of legal issues arising out of his public and private activities. He has also been a professor of Administrative Law, specializing in government concessions and contracts at the State and Catholic University of Buenos Aires.
| Recognition

| Languages
– Spanish
– English
– Italian
| Education
He graduated from the Law School of the Universidad Católica Argentina and holds a Master in Comparative Law of New York University and is also licensed as foreign legal consultant by the State of New York.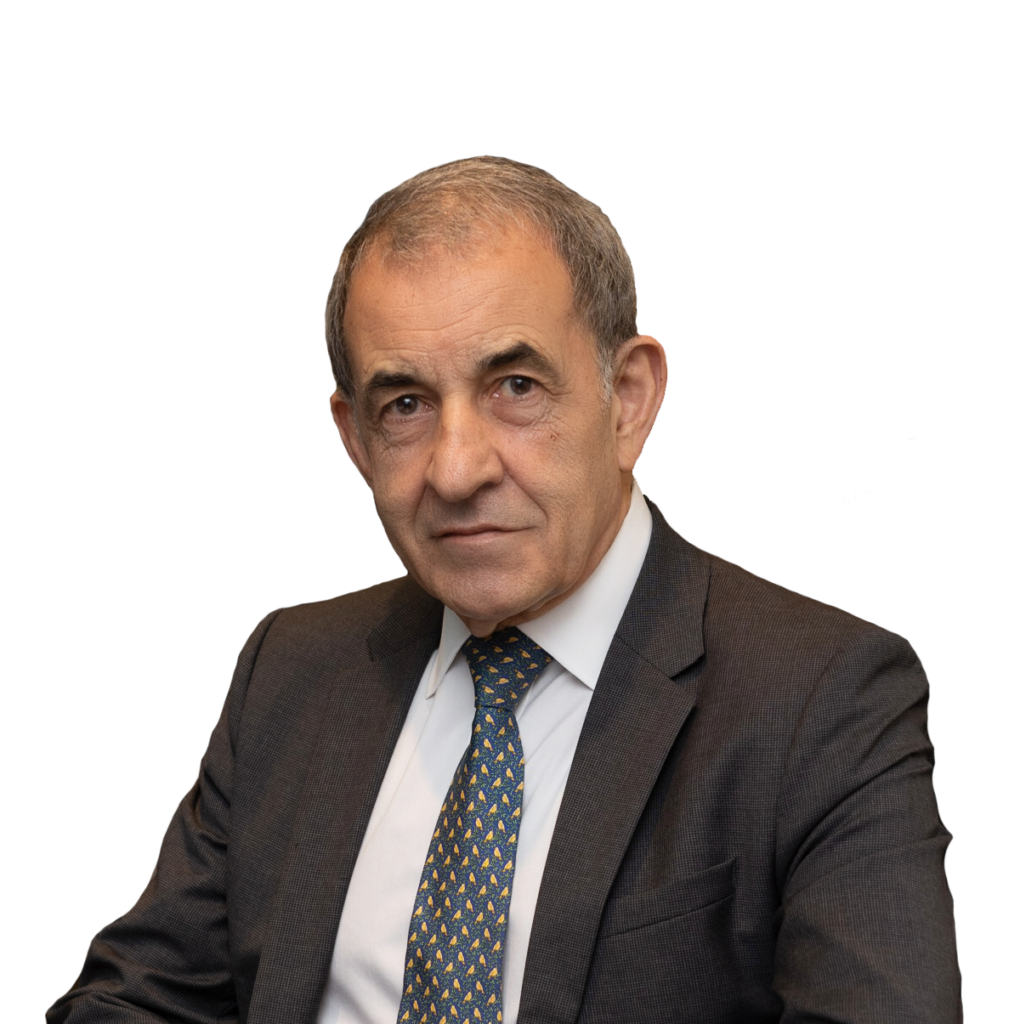 Carlos E. Alfaro has been described by clients as "an excellent communicator who is always abreast of market developments and keeps clients similarly up-to-date"
Carlos E. Alfaro has chaired on "Successful Business Strategies and Sectors in Argentina" in a conference organized by the British Argentine Chambers of Commerce
'Carlos Alfaro is a lawyer with a deep global vision of the industry.'